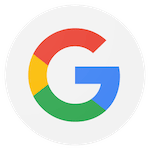 I have been going regularly to FFC for over 6 months. I had previously trained with one of the coaches and knew I wanted to get back in shape as well as keep from injury. I absolutely recommend Functional Fit Club for anyone from beginner to advanced training, through elite athlete. The atmosphere is solid. Great community of people and lots of beautiful equipment. It's not just about strength, it's also about function and being able to move around in your life with ease, balance, and strength. They even have classes for new moms! I'm 60 and I've never felt stronger and better in my life.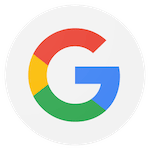 Love this gym! Love everything about it! Coaches Anne and Gary are incredible trainers who put their clients first and foremost! The gym has a very down to earth but still beings the energy!!! Great option if you want a personalized workout, they watch your form, technique and give you tips and tricks/ modifications, etc. If needed. Cannot say enough great things about them!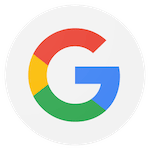 I found this gym after my wife started working out with Anne during her pregnancy and would rave about it at home. I came to a couple of classes with Gary and it was awesome. I've been trying to be consistent about working out for years and now I finally am. Gary does a great job teaching. The workouts are always varied so you're never working out the same muscles over and over again. There's lots of classes which is great because my schedule is a ways changing.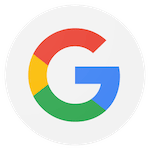 Last fall, shoulder surgery abruptly ended my workout routine. By spring, my therapy sessions were running out and I was a long way from regaining full strength or range of motion and I was out of shape. Gary has helped me smoothly transition from therapy back to proper working out again and I have been making fantastic progress. The workouts are fun, thoughtful and Gary equips and maintains his studio beautifully. I was very lucky to discover Gary and Functional Fit Club and I cannot recommend highly enough.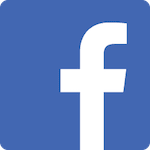 Amazing trainers who work as a team, know their craft and care about their clients! Anne is phenomenal. She knows exactly how to motivate me as well as how to adapt my workout around my issue prone knees.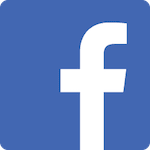 I never ever thought I could do anything physical like personal training. I have what I thought were limitations due to physical issues but when I walk in the door, it's like they don't exist. Coach Anne is fabulous! Any time I have pain caused by my issues she switches things up so I'm still working just as hard, just not using that part of my body. She knows just how hard to push me and what I am capable of. I never knew what I was capable of! Thank you Coach Anne!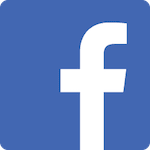 My wife and I began training with Corey and Gary just a few weeks ago and we love the way that they incorporate strengthening muscles that we use everyday in a way that ensures we maintain longevity and injury-free lives. We would recommend them to anyone who has a serious desire to get personalized training that gets you results! Thanks for all your help you two!